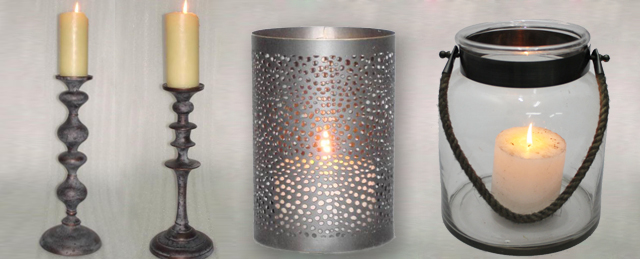 Why Indian Artware Heritage MFG
Being a manufacturing & export company, our goal is to offer The BEST of our product and services to each & every organisation working with us. We cannot deny the fact that we are also profit oriented but our clients are our reputation and this is why we always prioritize their requirements and try to agree with most of their terms and conditions.
We are always customer oriented and work with the motto of building healthy customer relations , below are a few of the top reasons we stand above the rest -  
Custom Design – We are specialized in customization of Products as per buyers' specifications
Competitive Price – We offer the most competitive prices within the industry.
100% Quality Assurance – We have an experienced and highly skilled team of quality controller and this is why we are always 100% assured about the quality of the products, delivered to our customers.
Innovations – We always try innovating new designs, textures, shapes & finishes which enable us to offer new products to our new and existing clients
Prompt Delivery – Delivery Time is also as important for us as to get a new order from your company because we value our customers commitment to their clients.