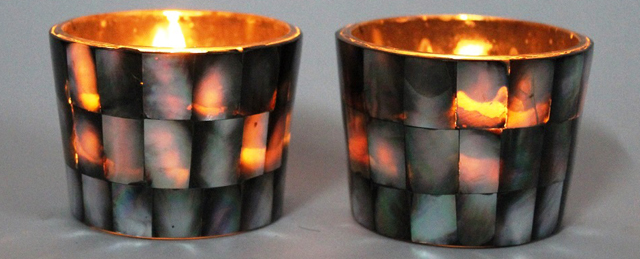 About Indian Heritage Artware MFG
Indian Heritage Artware is one of the established companies based in India, specialised in manufacturing and supplying a wide range of Indian Handicrafts – Furniture, Gifts, Home Decor Handicrafts to spice-up and to give a new look to your home and garden area, and many more decorative add-ons Heritage Artware is offering in the product section click here.

From the Owner Desk
Mr. Amit Malhotra
One of the most important factors of our company is over a decade extended hands-on experience in manufacturing and exporting in Indian Handicraft industry, so the team @Heritage Artwares perfectly know every ins and out to meet up clients expectation level.
Company History
The company Indian Heritage Artware was established by my grandfather in 1979 under the name of Gold Land Enterprises with a clear aim to put the Indian Handicrafts industry to the next level, and being a 3rd generation representative in the family run business I'm trying my level best to keep his legacy alive.
Market we deals-in
Wholesalers, Retailers, Chain Stores, Hotels and Boutiques from all over the world.
Metal we deals in
Brass, Iron, Aluminium, Wood, Glass & Stainless Steel made by skilled & experienced Indian craftsmen under our supervision.
Our specialty is Gifts & Home Decoration
On our website we try to show case some impressions of creativity & innovation with metal.
We always believe in strong & long term business relationship and care for social responsibility as well.
We offer finest quality of Indian Artwares to our clients from all over the world with no compromise in quality by any possible means. We offer design & fabricate the items & develop them with our experienced and innovative craftsmen considering the target price & make the products having aesthetic sense mixed with beauty and useful effects.
The requirement & satisfaction of our client is our first priority.
We look forward to start our business relationship with your esteemed company based on Trust & Honesty.